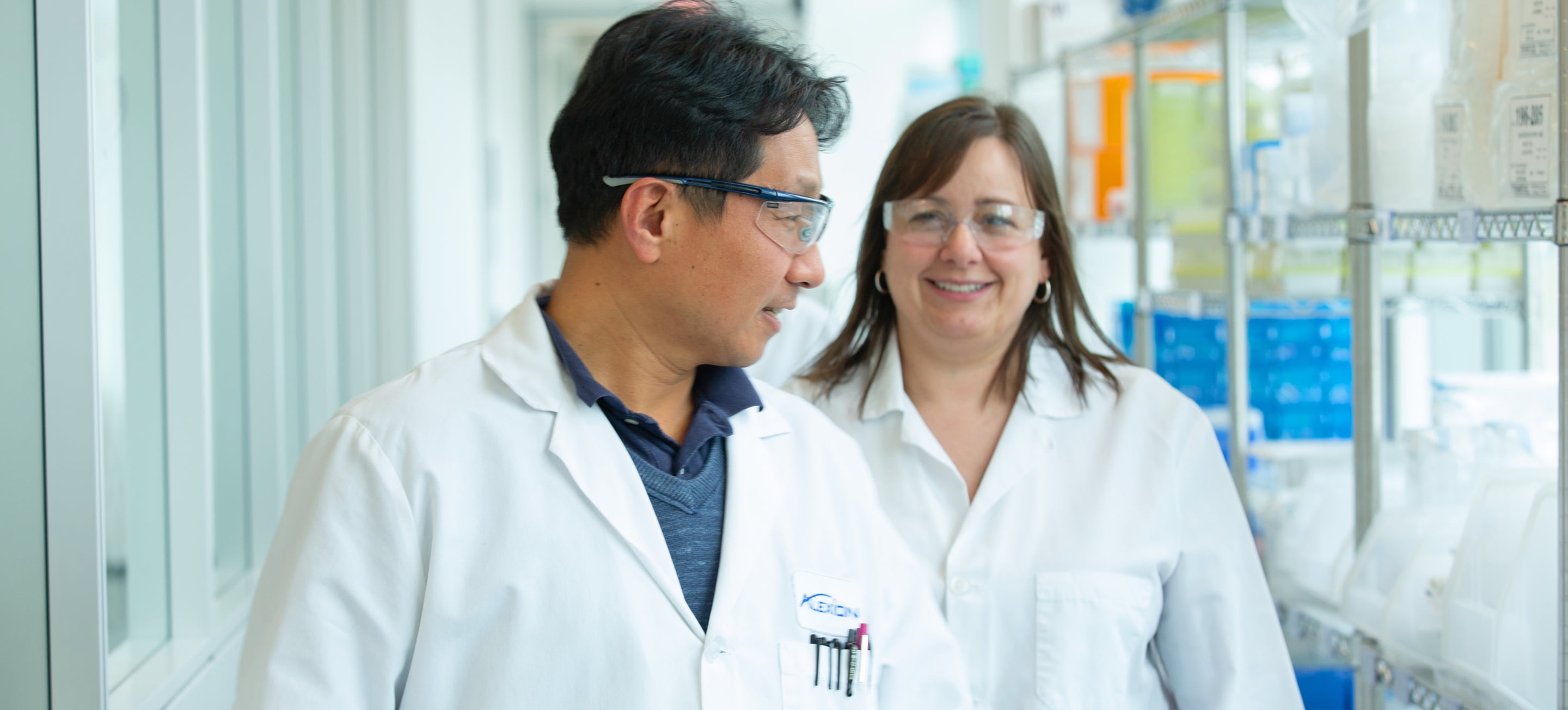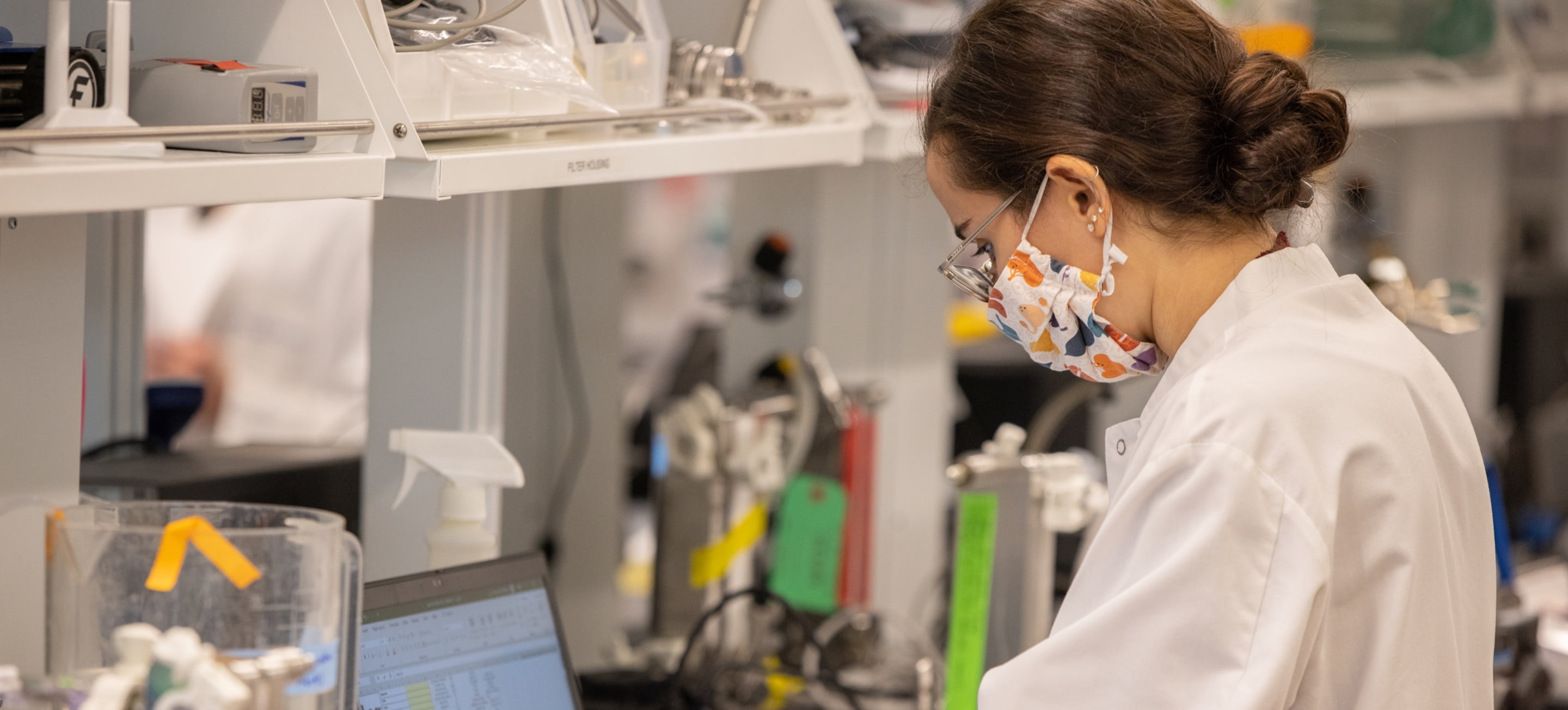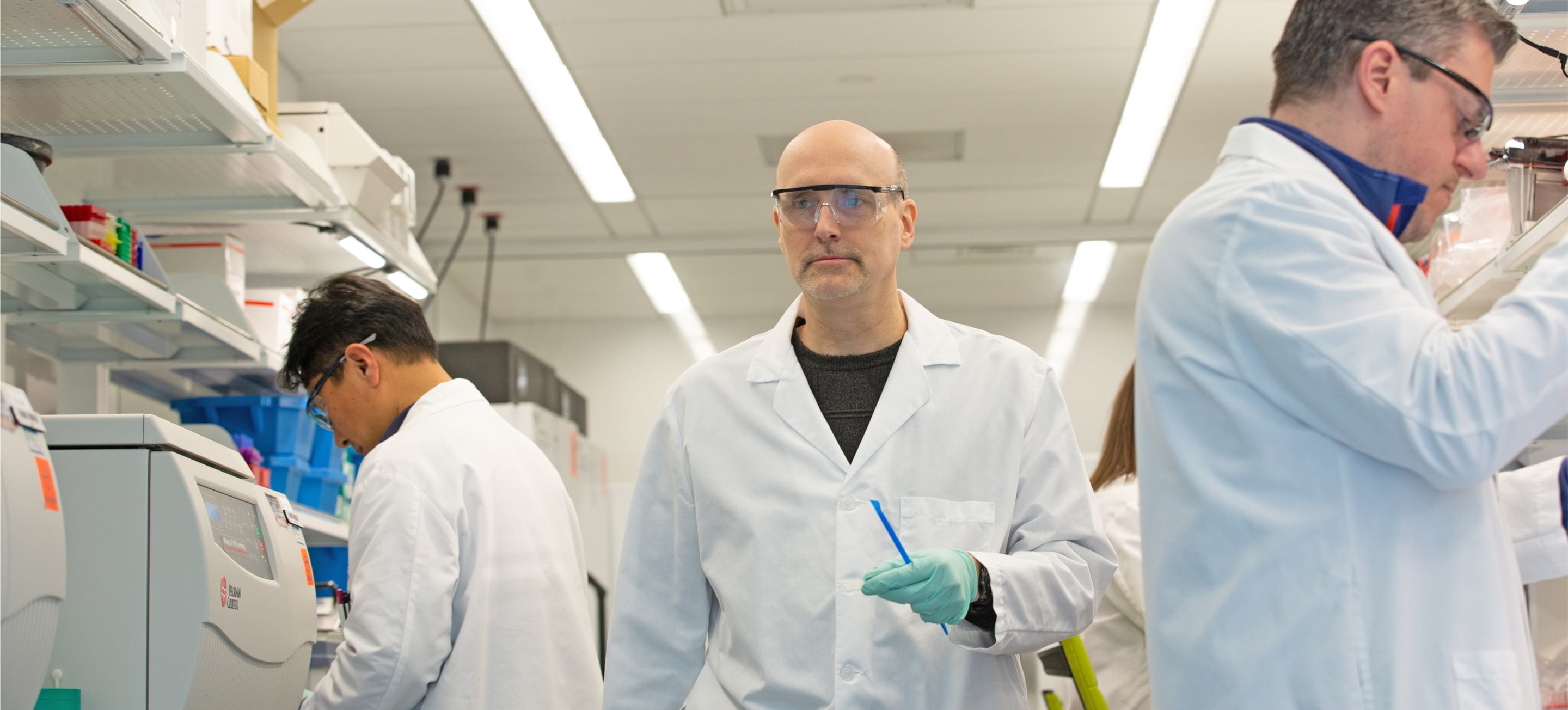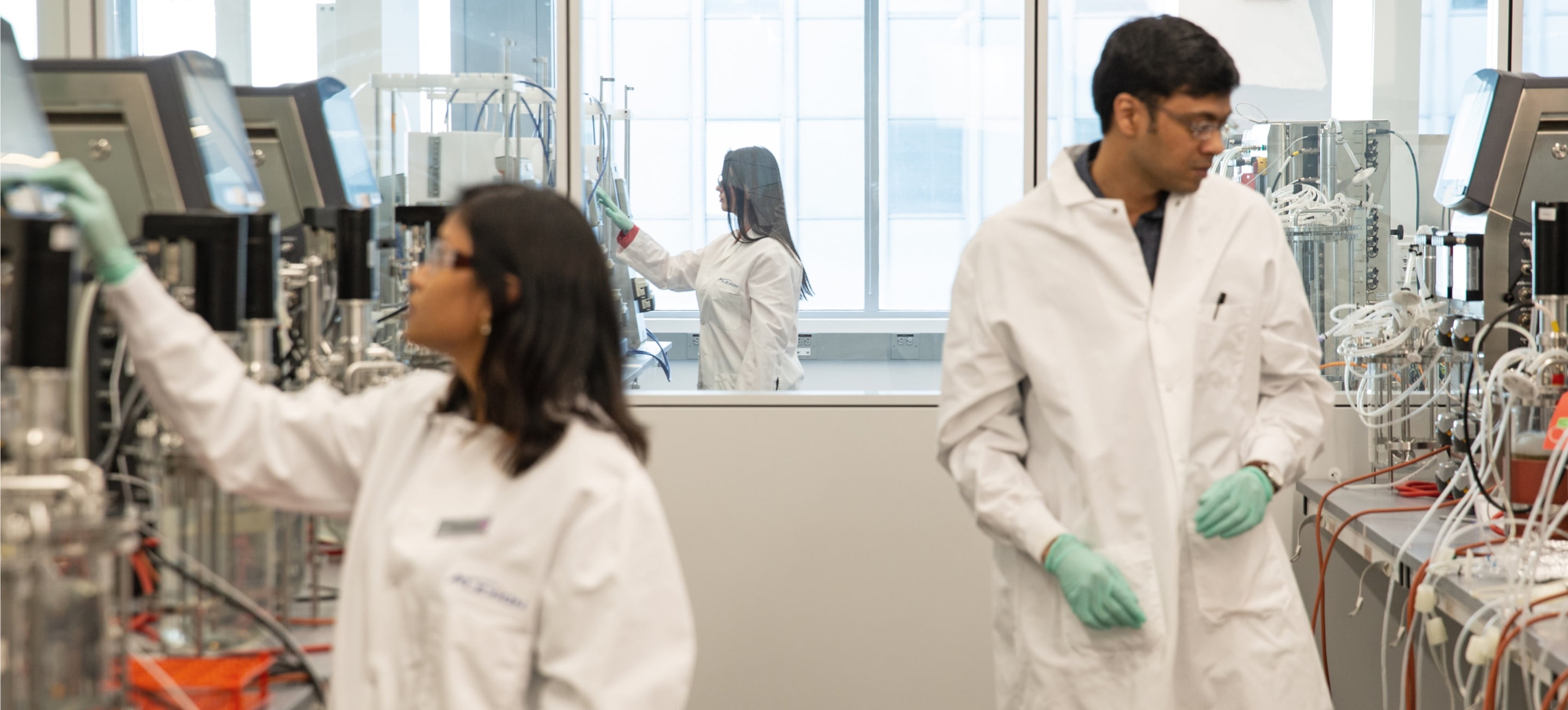 Transforming Lives,
Every Day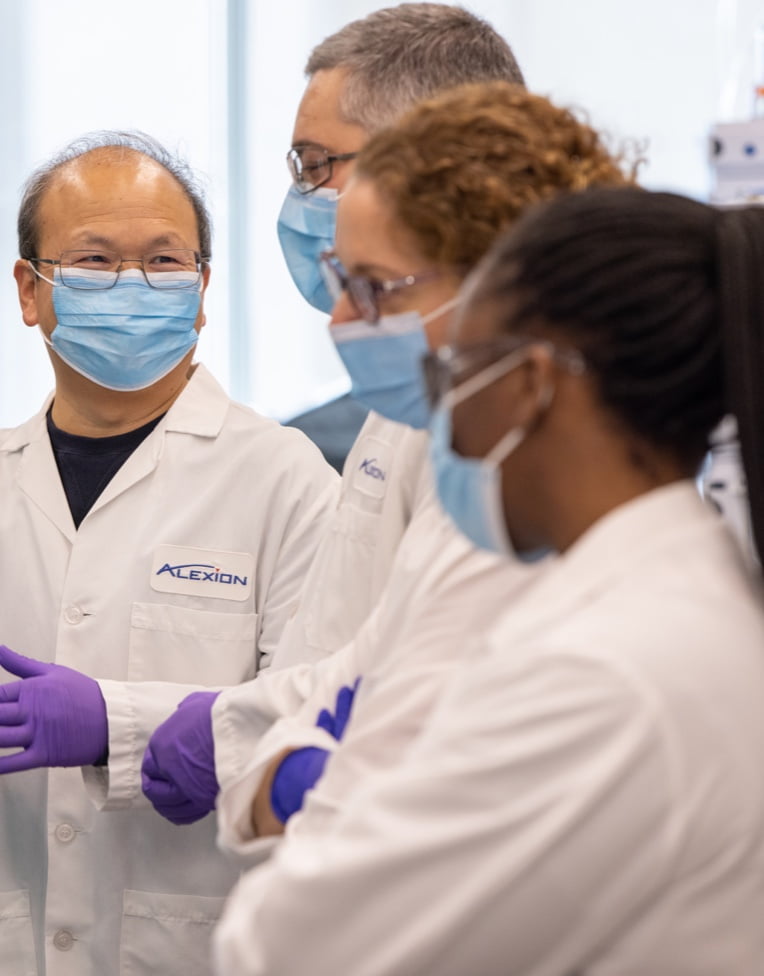 ABOUT US
Life at Alexion
At Alexion, we foster an environment that attracts and retains the best talent. We provide the tools to enable each individual to perform at their personal best so that we maximize our collective impact. This means we:
Empower team members to produce meaningful work through which they can see a connection to the patient
Enable fulfilling work that maximizes their skills and potential
Ensure team members feel valued by their managers as well as their colleagues
Create a sense of belonging in our internal communities
Optimize rewards and equity that recognize excellent contributions
We're inspired to think differently, to create better outcomes. By creating an unparalleled employee experience, our organization is equipped to adapt and enrich employees with a productive, engaging, and enjoyable work experience, while accelerating world-class leadership and innovation capabilities that can deliver on our mission. Each of us is accountable for delivering innovative medicines and supportive technology with integrity so we can truly understand and better the lives of people affected by rare diseases. Together, we can transform lives every day.
Roles near you
Discover the role for you in the right location for you.