Inclusion and Diversity (I&D) fosters continuous innovation, constant learning, and propels our growth as individuals and for our company. That is why we aim to create an inclusive workplace and a workforce that reflects our communities and the patients we serve. We are strengthened by a diverse workforce; one that is empowered to challenge conventional thinking. We recognize that a team is most effective when it is made up of people who think differently from one another, in an environment where different views and perspectives are welcomed and valued. By embedding inclusive behaviors through our shared Values, we strive to create an equitable environment where everyone can thrive.
Our Culture and Values
Guided by our focus on serving patients and activated through our shared commitment to transform lives, our culture values were purposefully created based on our desire to change lives for the better: ours, people living with diseases, and the communities we serve.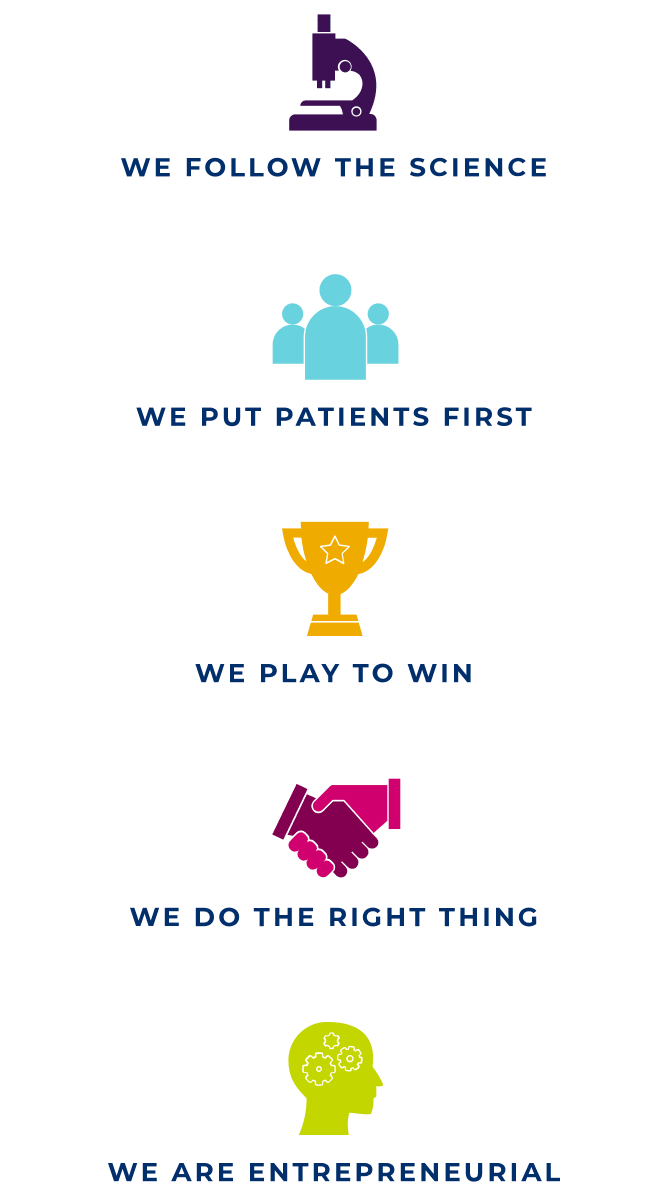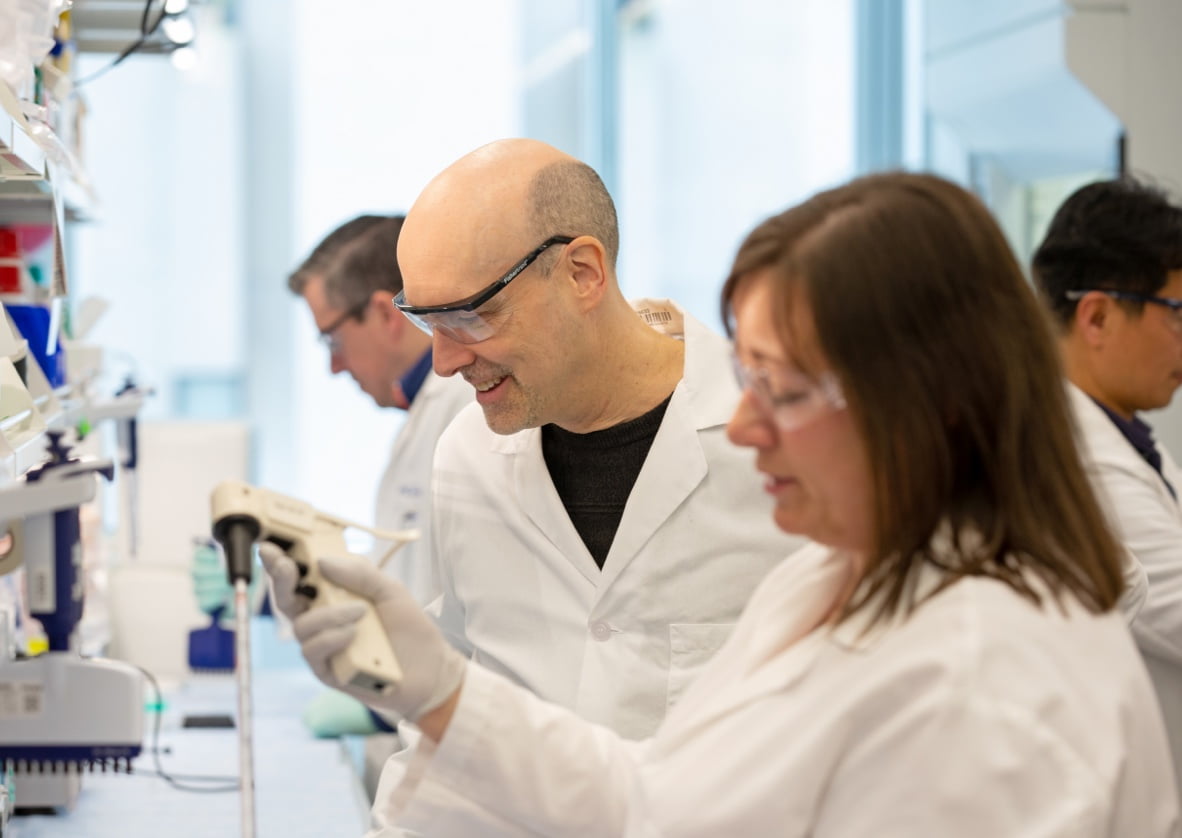 Giving Back
Alexion embraces the communities in which we operate. To help tackle pressing social needs in our communities, we support non-profit organizations with monetary grants and harness the power of our global workforce for a Global Day of Service, during which we work with charitable organizations around the world.