For over three decades, patients and their caregivers have been at the center of everything we do. Every day, we are inspired to follow the science and think differently to create better outcomes for them and their families. Our mission is driven by understanding who they are as unique individuals, not solely defined by their diseases.
We're a leading rare disease company with a diversified projects. Our pioneering legacy in rare diseases is rooted in being the first to translate the complex biology of the complement system into transformative medicines over the past three decades. Today, we continue to push the boundaries of science and deepen our understanding of rare diseases with patient-centricity at the core. This knowledge allows us to innovate and evolve into new areas where needs are unmet and provide an opportunity to help people fully live their best lives.
Why Choose Alexion?
At Alexion, everything we do is for people, for patients and their caregivers. We invite them to have a seat at the table so that we can listen to and learn from them, continually seeking to better understand their unique experiences so that we can better serve their unique needs. Patients and caregivers are the experts in the rare disease journey, and our decisions are guided by what we hear, not what we think, is important to them.
The Highest Standards We act with urgency and integrity to innovate and improve care, accelerate access, and expand the reach of our medicines because patients and their families are counting on us. We're pioneering rare disease regulatory pathways, leading in continued innovation, shortening the journey to diagnosis, showing leadership in rare disease clinical trials, and promoting sustainability in our strategies. By demonstrating integrity, transparency, and fair treatment in every aspect of life at Alexion, we've built a foundation of trust with our people and those we impact.
Diversity Our people are as unique as those we serve. By fostering innovation, we harness different perspectives, talents, and ideas that represent our colleagues and the communities we serve. Diversity of thought comes from feeling safe to voice opinions and contribute ideas. We're also proud to promote targeted leadership development programs for individuals who identify as women — 30% of our senior leaders are women, and we seek to continually improve opportunities for connection, growth, and development.
Dedication At Alexion, we work tirelessly to deliver on our commitments to better people's lives. It's why we invest in and value people who believe in the importance of our purpose and understand what it takes to deliver on it. Help us achieve our ambitious goals to promote prevention, increase access to life-saving treatments, and strengthen global healthcare resilience and sustainability.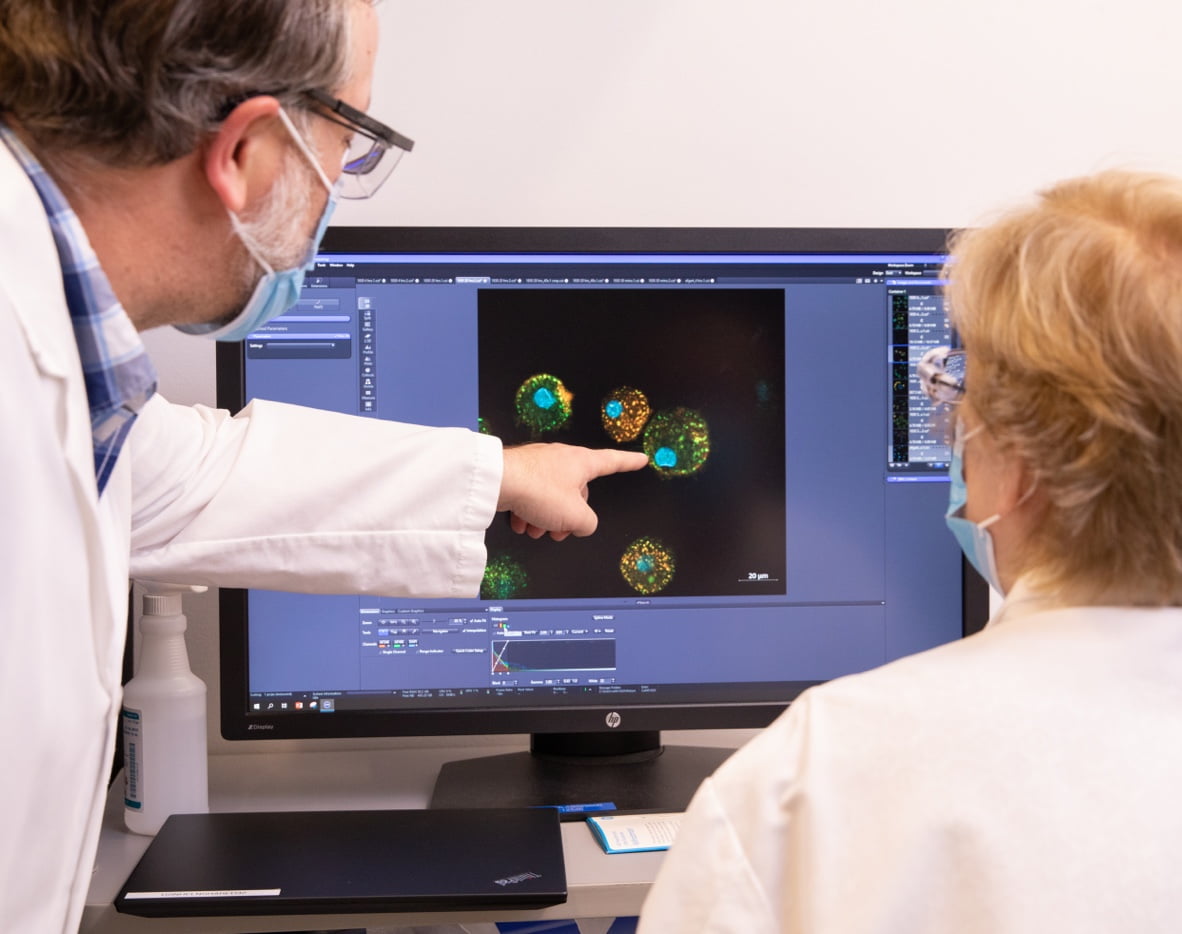 Why Join Us?
With hundreds of millions of people affected by rare diseases, we are reminded of the importance of our mission every day. Together with AstraZeneca, we have the potential to transform the lives of even more people around the world. We are dedicated to being a great place to work because we know our impact on patients is made possible by our people. This means we:
Empower team members to produce meaningful work through which they can see a connection to the patient
Enable fulfilling work that maximizes their skills and potential
Ensure team members feel valued by their managers as well as their colleagues
Create a sense of belonging in our internal communities
Optimize rewards and equity that recognize excellent contributions
By creating an unparalleled employee experience, our organization is equipped to adapt to and enrich employees with a productive, engaging, and enjoyable work experience while accelerating world-class leadership and innovation capabilities that can deliver on our mission. Each of us is accountable for achieving our objectives with the highest standards of ethics and integrity so we ultimately deliver on behalf of the patients who rely on us.
The Benefits of Working at Alexion
At Alexion AstraZeneca Rare Disease, Our people drive our success, so we take every opportunity to reward employees for their contributions and achievements. Everything we do is underpinned by our Growth Through Innovation strategy and our dedication to building a great place to work. We aim to create the right environment for our people to reach their potential and best deliver life-changing medicines to patients.
As a company, we have developed an offering which is competitive, compelling and aligned to our business performance; whilst supporting a culture where everyone feels valued, included and connected. As the world of work changes, our approach to reward and inclusion continues to evolve. Today, our vision and purpose is clear: together, we create rewarding experiences that inspire growth.
Here, you'll be encouraged to grow and progress in your own way, building connections with the people around you and sharing in our sense of belonging. Your life at Alexion AstraZeneca Rare Disease is defined by you and guided by us. And, to help you and all of our people to enjoy a consistent experience on a global scale, we align our approach around four key principles:
Aligned to performance
Balanced
Holistic
Sustainable